A home is the most significant expense and investment a family will ever make. And as such, you would expect your home to be in good condition. But often, this home inspection by a professional is ignored by the buyers leading to issues with the property in the future after they move in. This is why inspecting a property is vital to ensure you get the best quality for your investment. 
With inspections undertaken by our experienced team of engineers, we can offer our buyers a 30-day Buyback Guarantee and a 3 Month Seepage Warranty on our homes. But why is a home inspection necessary, and how exactly is this inspection done? Keep reading to find out.
Why is a home inspection necessary?
A home inspection will help ensure you get the property in the condition described in the agreement/deed. It will help you out with the following:
Quality of home:

 A quality home inspection shows a property's structure and attachments. It also gives you more clarity on any potential problems you might face with your new house once you move into the home. With a quality home inspection, you may be able to estimate the cost of repairs that may be required to fix any issues uncovered during the inspection process.

Negotiations:

 With a home inspection report, you will be able to ask the seller for repairs on any issues uncovered during the inspection or a price reduction against such issues. Seepages, damages to paint/plaster, cracks in the structure, etc., can all be reasons to negotiate for a better price.

Illegal changes to the property:

 An experienced inspector will be able to ascertain and note if any illegal changes are made to the property. Most of these changes may be small internal changes that should not be of much concern such as changing the internal configuration of the property. But changes such as enclosing an open area within the property or encroaching on common areas may attract future action from the competent authorities.

Verified physical details of the property:

 With a quality home inspection, you will be able to verify the details that the seller or broker may have shared with you are true. It will also help you uncover more details that would normally not be shared during the transactions such as the total number of floors, amenities, approach road, etc. 
How does Zapkey conduct its Quality Home Inspection?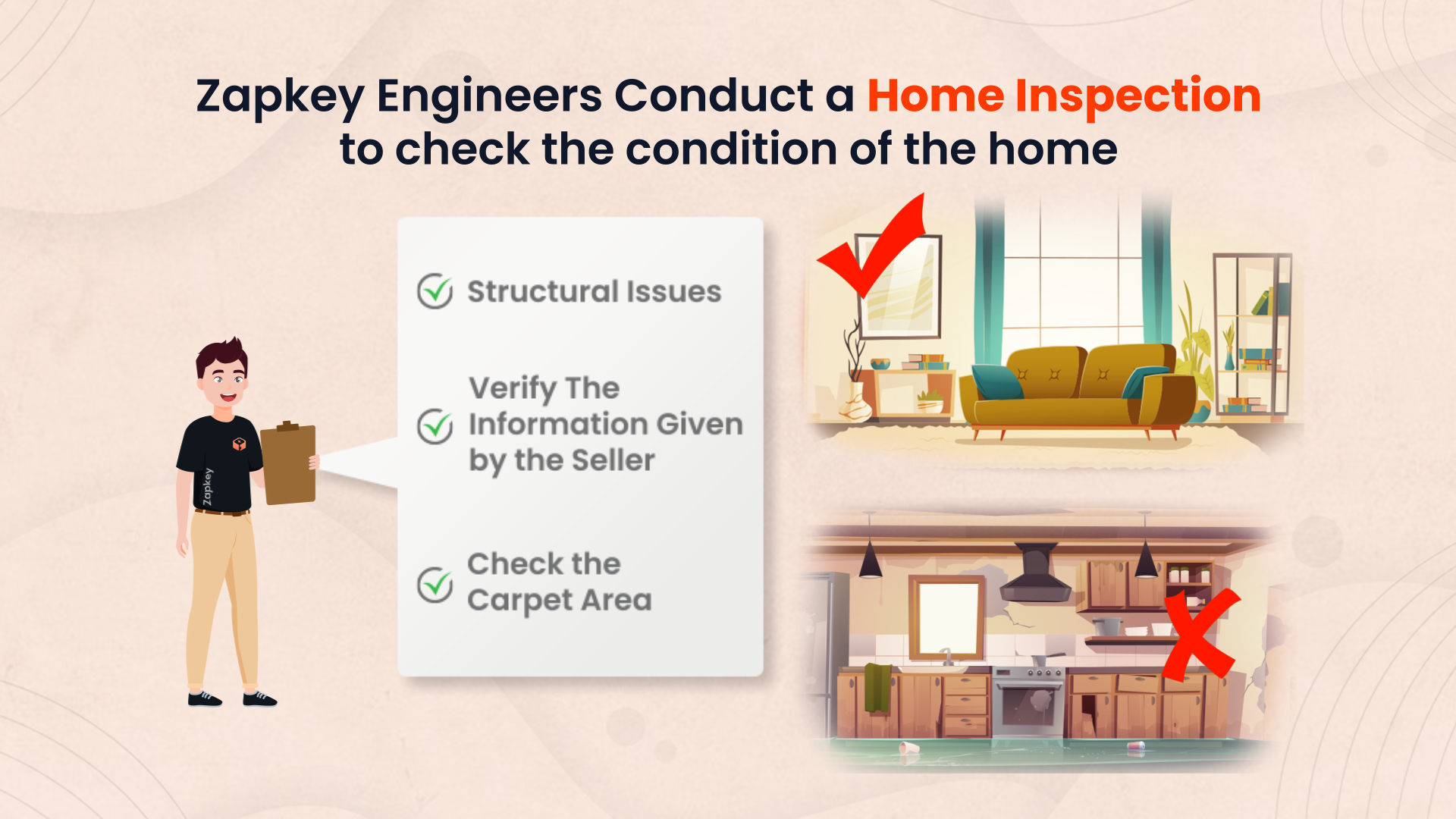 At Zapkey, we understand the importance of a good quality home. This is why we offer painting, cleaning, and refurbishment of homes to our sellers should the home require such a service. We also offer a 30-day Buyback Guarantee and a 3-month Seepage Warranty to our buyers. Behind these services is a detailed and systematic home inspection process that is undertaken by experienced professionals. Here are some of the aspects that our Inspection Engineers look at:
Physical details of the property:

 Our Inspection Engineers take note of the physical details of the property such as facing, configuration, view from the property, condition of the interior, no. of balconies, furnishing, and the type and no. of car parking.

Details about the building:

 Along with the physical details about the interiors, our Inspection Engineers also capture the details of the building and its common areas such as the approach road, coordinates of the location of the building on the map, condition of the exterior, common amenities, total no. of floors, type of car parking, etc.

Area of the property:

 Our Inspection Engineers use Laser Electronic Measuring Devices to take measurements of the property to calculate its carpet area, so you know you are getting the exact area you are paying for on paper.


Layout plan:

 We also provide you with a representation of the floor plan of the property that our inspection engineer makes while taking the measurements. This allows you to visually know the exact layout and orientation of the rooms on the property.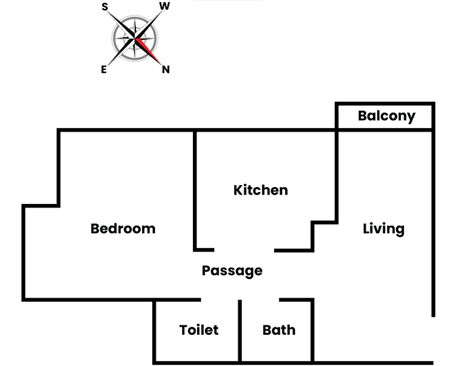 *not to scale
Violations and structural faults:

 Our Inspection Engineers visually inspect every nook and cranny of the property to identify any violations or structural faults that affect the quality of the home. They take note of the kind of violation and fault present and for faults, suggest the type of repairs that may be required to fix such issues.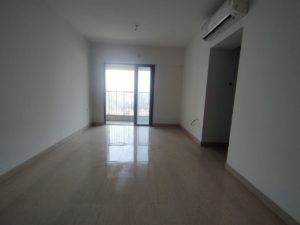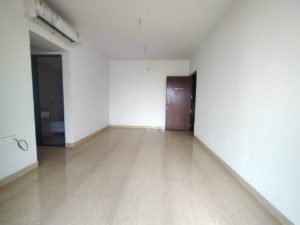 Sample pictures of a desirable good-quality property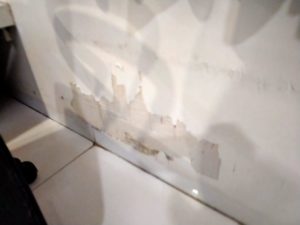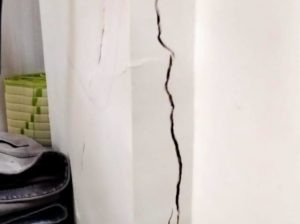 Sample pictures of structural faults in a property – undesirable, requires repairs
Aesthetic photos:

Apart from the quality checks, our Inspection Engineers also capture quality photographs of the property's interiors, exteriors, and the view from the property so you can see your dream home in the best light possible even before visiting it.
With offers and services backed by such detailed and quality home inspections, you can kick back and relax about the quality of your new home knowing that Zapkey has taken care of any issues that may affect its quality. So, what are you waiting for?! Check out your dream home today with Zapkey.
If you'd like to know more about Zapkey's process of finding your dream home, check out What goes into making your home a ZAPKEY HOME?
If you're looking to sell your home and would like to get a free valuation and home inspection for your property, then why not sell your home with Zapkey?