As a homeowner, it's possible that you have said to yourself, "I'm ready to sell my house". But the mere thought of navigating the hurdles of the home selling process has left you feeling worse for wear. After all, you know that once you decide to sell your property, you have to find a buyer, entertain home visits, check the legitimacy of every query you receive and prepare yourself for what seems like never-ending paperwork. The list is—quite literally—endless.
At Zapkey, we know this feeling all too well. We understand that the rigours that come along with a conventional home sale are enough to make you want to run for the hills. But, what if we told you that you could sell your home without so much as breaking into a sweat? We take charge of the entire process, and you get complete peace of mind, a smooth sale and a fair price.
It's true! With Zapkey Homes, you can discover a new way to sell your home, without any of the unpleasantness. If you're wondering whether we can deliver on our tall claims, take a look at 4 things we do to help you sell your house easily and conveniently.
Valuation report 
You get in touch with us and say, "I want to sell my house". Now what? We'll let you in on a little secret: Not many people know that the key to a seamless property sale is pricing your home right. So first things first, we help you determine a price that will build trust amongst buyers and help you sidestep long-winding negotiations. 
How do we do this? We create a valuation report. We examine similar transactions that have taken place in your building, society and neighborhood to determine what is a fair price for your home. When you expect a sum that's rooted in authentic data, you're one step closer to stress-free, swift sale.
Home inspection
Next, we examine the physical condition of your home. Our list of over 200 checkpoints helps us check your home's structural integrity, electrical framework, plumbing, etc. We bring to light any red flags that a buyer may point out, such as seepage, so you can take care of it beforehand. In fact, we even give you an estimate for repairs so that you have all the information you need to be a savvy home seller.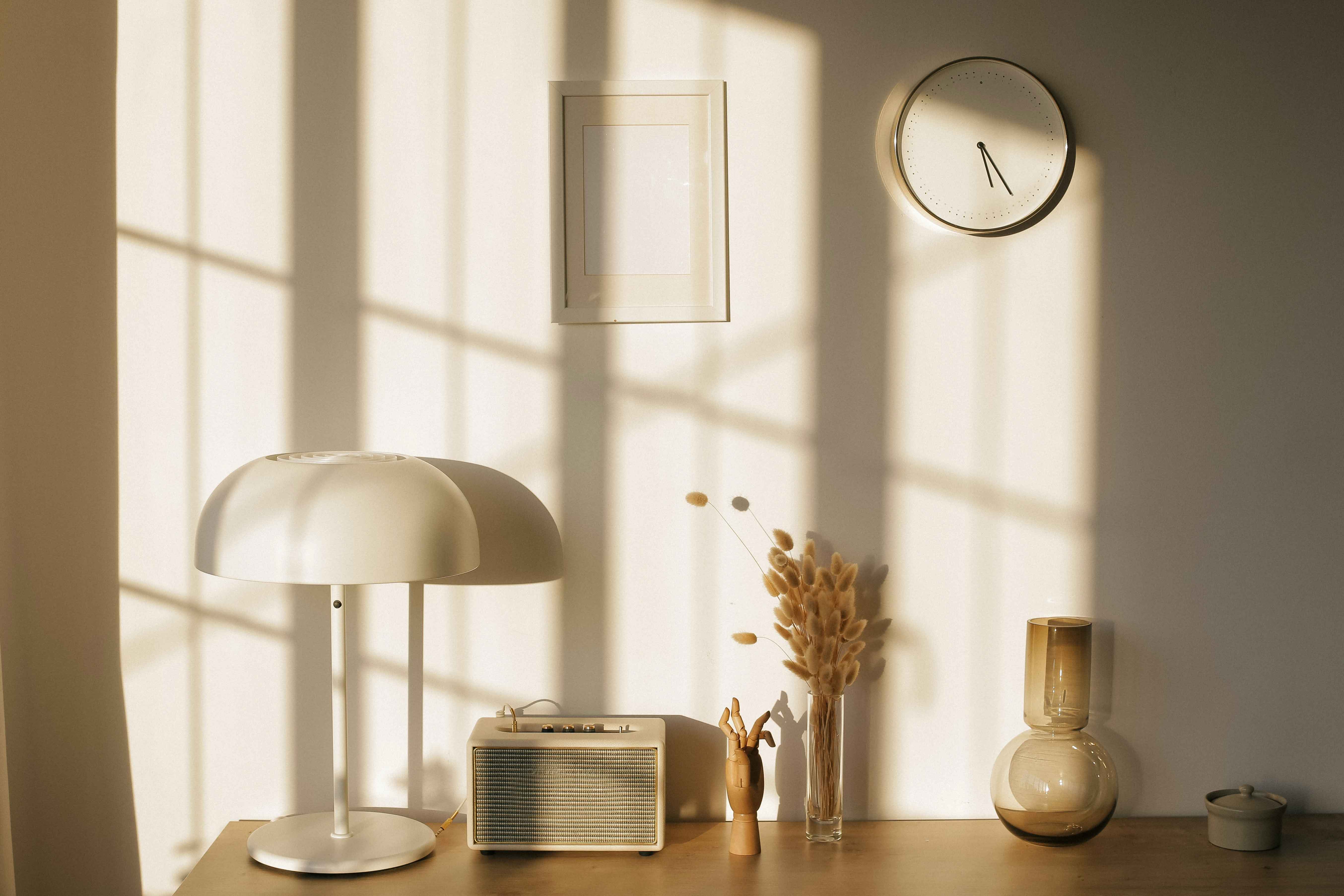 Staging
Good visuals help you sell your home. A home that looks amazing immediately ups a prospective buyer's interest levels. So, we go the whole hog! 
First, we take high-quality images of your home. You don't have to sell your home—they do all the talking for you. 

Next, we create 3D interior fit-outs using your home's layout. This helps prospective buyers envision the potential of the space and their life in it!

Lastly, we create a 3D walkthrough video of your home. Buyers can virtually visit your property without actually ringing your doorbell. Neat, isn't it?
Listing
Once steps 1, 2 and 3 are complete, we list your property on our website. We make sure to provide buyers with detailed information. This means there's no chance that they'll strike you off of their shortlist simply because they don't have an idea about the neighbourhood or amenities. To boost traction, we also list your property on other portals and handle coordination with buyers and brokers. Lastly, we verify buyers so that you don't have to. Our pre-interview process ensures that you're only interacting with serious prospects.
What's next? Well, that's it. Once you sign up with Zapkey Homes, you can sit back and relax. We take stress and worry out of the equation. We manage every step of the process: from listing your home to facilitating the transaction and even helping you make sense of post-sale documents. What more could you ask for?
P.S.: If you have any questions about how we do all of this and make life infinitely simpler for home sellers, shoot us an email at support@zapkey.com.