When you make the all-important decision of buying a home, how you choose to finance it is equally critical. While there are many ways to finance your purchase, taking a home loan continues to be a popular option among Indians. Even through the pandemic, Indians continued taking loans for homes. Interestingly, data also reveals that women have been opting for higher ticket home loans in FY21.
If the new work-from-home norm has got you thinking about upgrading your home to a larger unit size, here are a few reasons why you should consider availing home financing through a financial institution.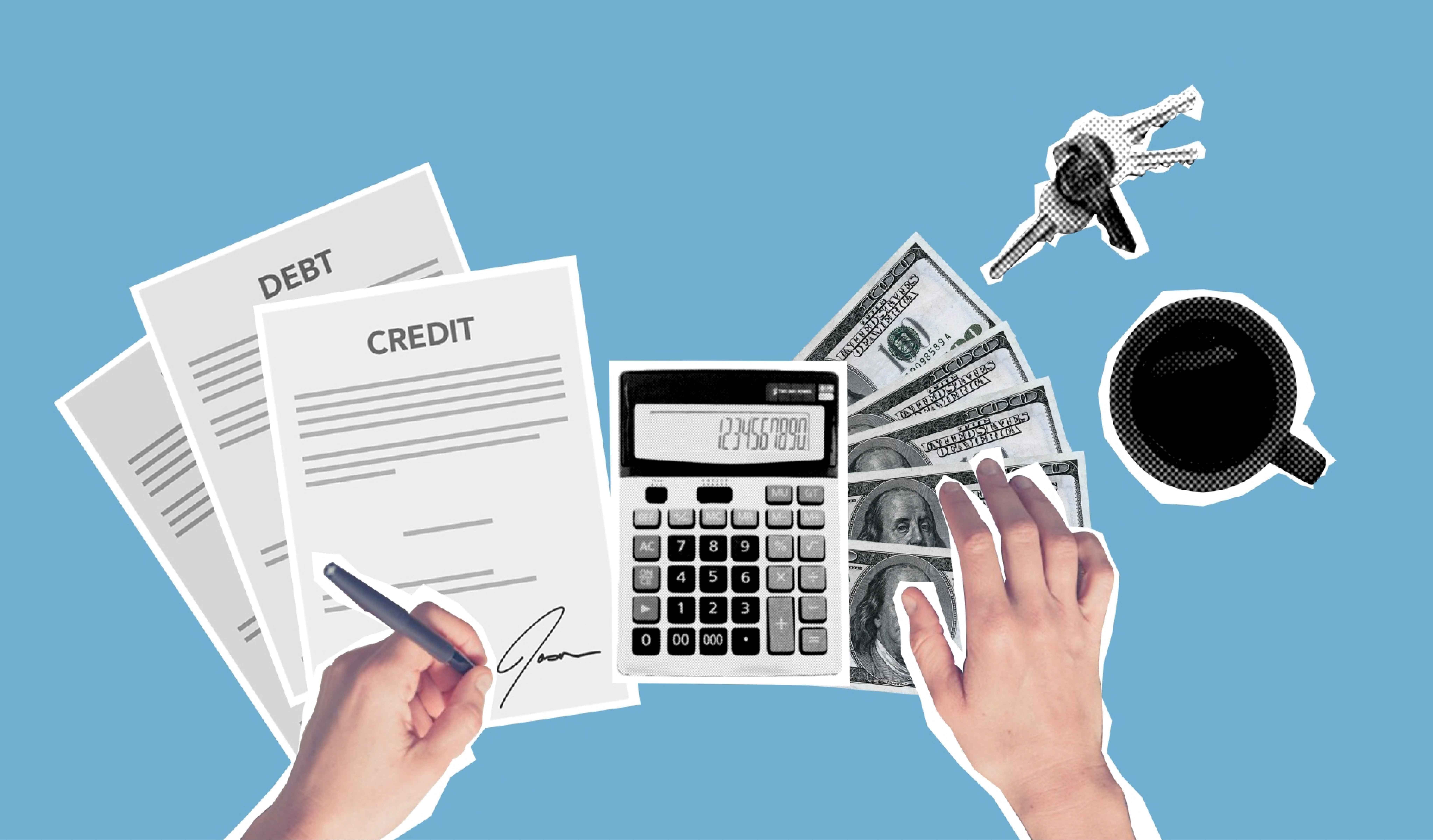 Cost of borrowing is low
When you take a home loan, obviously, the lower the interest rate, the more you stand to benefit. Currently, property prices are at an all-time low, as are home loan interest rates. The latter has been determined with the aim of reviving the real estate sector that has taken a hit during the pandemic. As a home buyer, you can take advantage of this and rake in savings if you take a secured loan now.
Tax benefits are aplenty
A key home loan benefit is the tax savings that are on offer. In fact, the breaks offered under various sections of the Income Tax Act can be reason enough to opt for this home financing option. For instance, under Section 80C of the IT Act, you can claim Rs.1.5 lakh as a deduction on home loan principal repayment. Similarly, Section 24B allows for a deduction of up to Rs.2 lakh on the home loan interest payable. Likewise, Section 80EE offers first-time homebuyers an additional break of Rs.50,000, should borrowers meet certain criteria. 
In addition, the Union Budget 2021 has allowed borrowers an additional deduction of Rs.1.5 lakh on the interest paid, provided the loan has been taken for an affordable housing project, as stipulated by the government.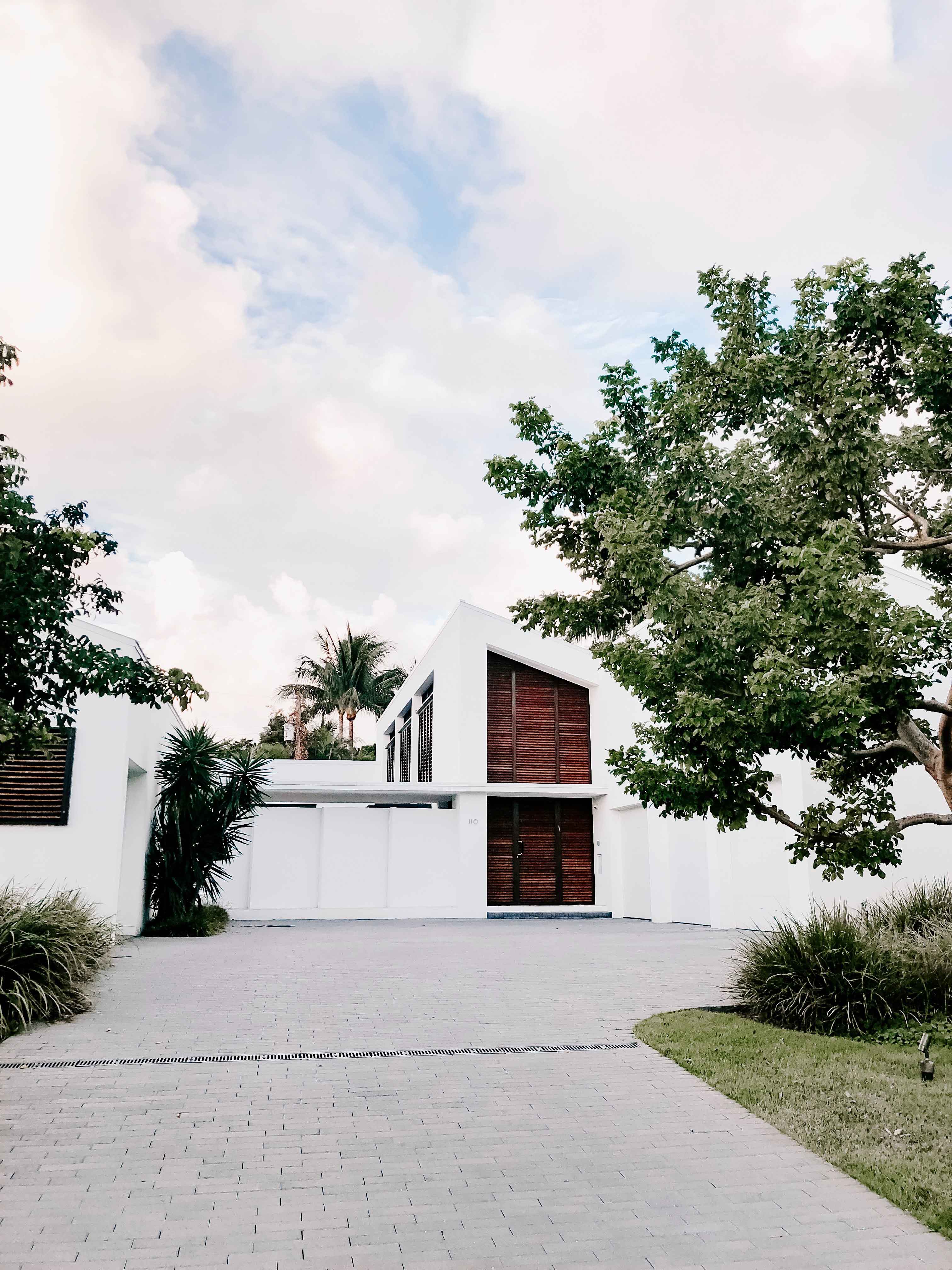 No need to settle
A housing loan gives you immense flexibility, especially when you compare it with buying a home strictly using your savings. It lets you move past your budget and consider better/larger properties or properties in nicer localities. In a nutshell, taking a loan gives you the option to buy your dream home, without compromising. You can use your savings for the down payment and use funds from a loan to pay for the rest. 
As is the case with any form of financing, a home loan is only beneficial when you borrow an amount that you can comfortably repay. So before you take a home loan, it's best to use tools such as an EMI calculator to compare loans, determine how much you should borrow and the repayment tenor that you should choose. This approach will allow you to reap all the benefits of a home loan, without taking on any undue risk!