It's 2021, and there's very little that you can't do online. Want to buy groceries? There is an app (or twenty) for it. Want to pay your bills? Sure! Electricity, mobile or DTH? Want to buy a car? Yes, go right ahead. So if you can do everything from your comfy couch, why shouldn't you be able to buy a home online?
At Zapkey, we think this is a very valid question. So, we have made the home-buying process as digital as can be. Want to know more about how we are making buying a house a smooth online process? Keep reading.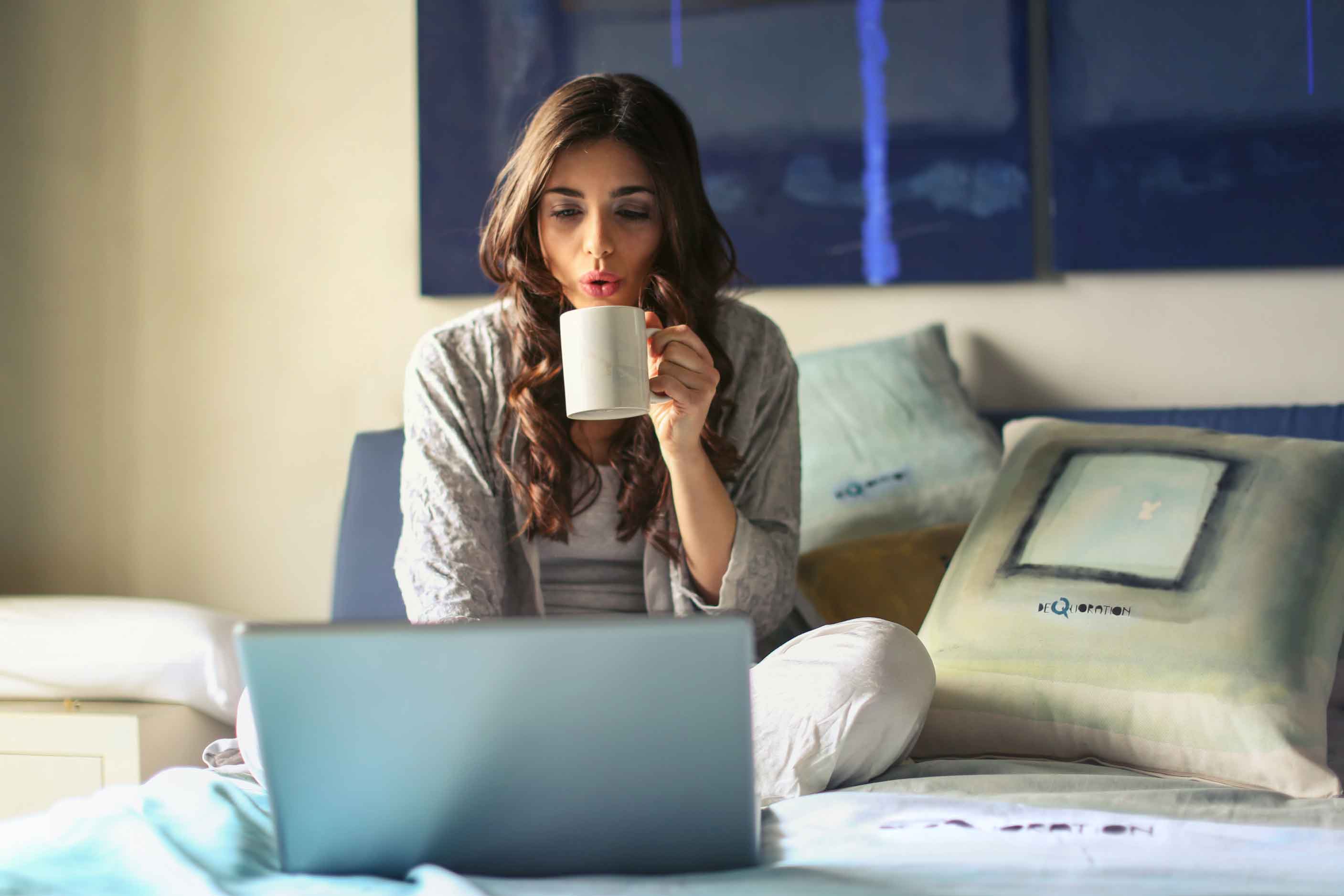 Explore homes at home, online
When you want to buy a home, the first step is locating one that checks all your boxes. When you choose Zapkey Homes, you can do this from your phone or laptop. View our listings and you'll find that homes come with a 3D walkthrough and interior fit-out images.
3D walkthroughs: This nifty feature allows you to virtually tour the home and experience it as if you were walking through it. The best part? You don't have to set foot outside your home. 

Interior fit-outs: When you're looking to

buy a home

, it's difficult to see the empty house and envision how it would look once you spruced it up and renovated it to your liking. This is a common concern, which is why we provide detailed, high-quality interior fit-outs that show you the true potential of the home.
These features allow you to view several homes at once, without wasting time and energy in travelling from one property to the other. This is especially beneficial now, since the new normal dictates that we be socially distanced at all times! Once you zero in on a home you truly like, visit it with your family for complete peace of mind.
Pricing data is at your fingertips
When buying property, the next step is getting an idea of the price you can expect to pay. Traditionally, you'd have to scout the neighbourhood and enquire how much units similar to the one you have chosen cost. 
Pick Zapkey, and this becomes one less thing to worry about. We are all for home shopping online, which is why we give you a valuation report with pricing data. This report tells you what is a fair price to pay for your chosen property. How do we arrive at this number? We examine recent, similar transactions in the building, society and neighbourhood. In a nutshell, we do the running around so you don't have to!
Say goodbye to the ifs and buts
"What if the walls have seepage issues?" 
"I hope the plumbing is all okay."
Are you wondering how you will get answers to all these questions if you buy a home online? Don't worry, we've thought this through. We inspect each listed home for up to 200 points and give you an inspection report. This means that there is complete transparency with regards to the physical and structural condition of the home. You know from the get-go what the problem areas are (if any), and how much it's going to cost you. The icing on the cake is that we also verify the property's ownership documents so that you don't have to.
Spruce it up with the click of a button
Want to renovate once you buy a home? We've got you covered. You can renovate and refurbish through Zapkey, with just the click of a button. We give you a detailed estimate and you can bring your dream home to life without worrying about finding an interior designer, decorator or contractor. It's all taken care of.
Complete the transaction online
You guessed correctly—since we do everything online, it's no surprise that when you buy a home with Zapkey, you can pay for it online as well. What's more, we even send across all the documents that you need to have digitally. It really doesn't get better than this!  
The bottom line is that we want to make the home-buying process as convenient as possible by taking it online. That said, we aren't leaving you to swim in the deep sea alone. Be it questions about the costs of buying a house or queries about the legal aspects of buying property, we'll be by your side at every step of the way.