You don't always have the budget for a dream home makeover, especially if you have just bought a home. But, this doesn't mean that you have to put décor on the back-burner. There are plenty of cheap and cheerful ways to spruce up your home. 
Thoughtful touches and home décor hacks can help you transform your living space without investing too much time, money or energy. If you're lost for inspiration, take a look at 3 simple things you can try today to give your home décor a refresh!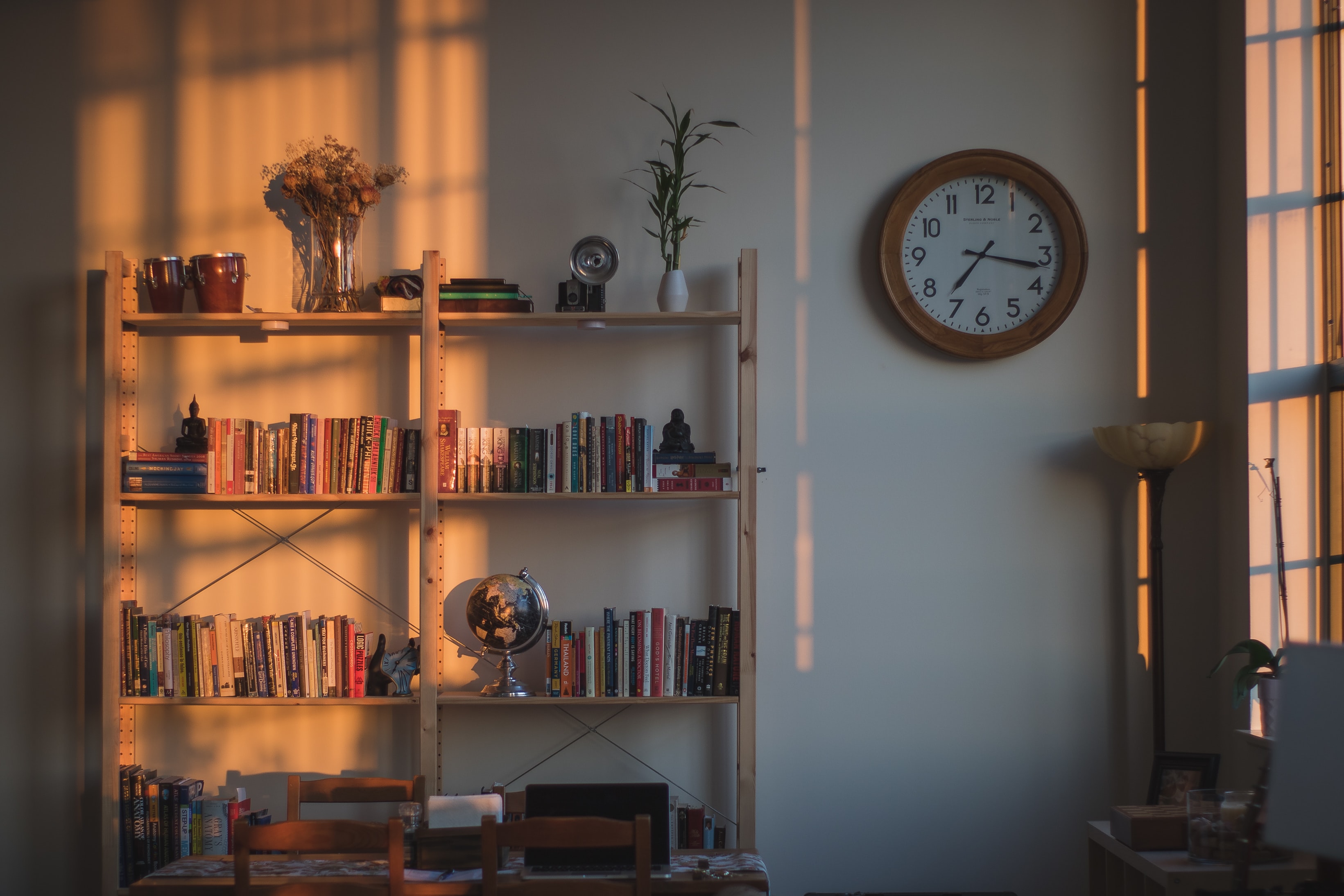 Create an accent wall
You don't have to be a home décor expert to create an accent wall. It's easy, impactful and won't break the bank. When it comes to re-doing a wall, you can go one of three ways.
Wall decals: If you want to test the waters, pick wall decals. You can buy a variety of decals online and all you have to do is peel the backing and stick them on to your wall. Voila! You've created a focal point.

Wallpaper: Another option is to wallpaper just one small wall in a room. When you pick the peel-and-stick kind, you can wrap up this project in just a few hours. It's a great way to take your

living room décor

from 0 to 100. Also, since you're only working with one wall, you don't have to worry about it being an expensive undertaking.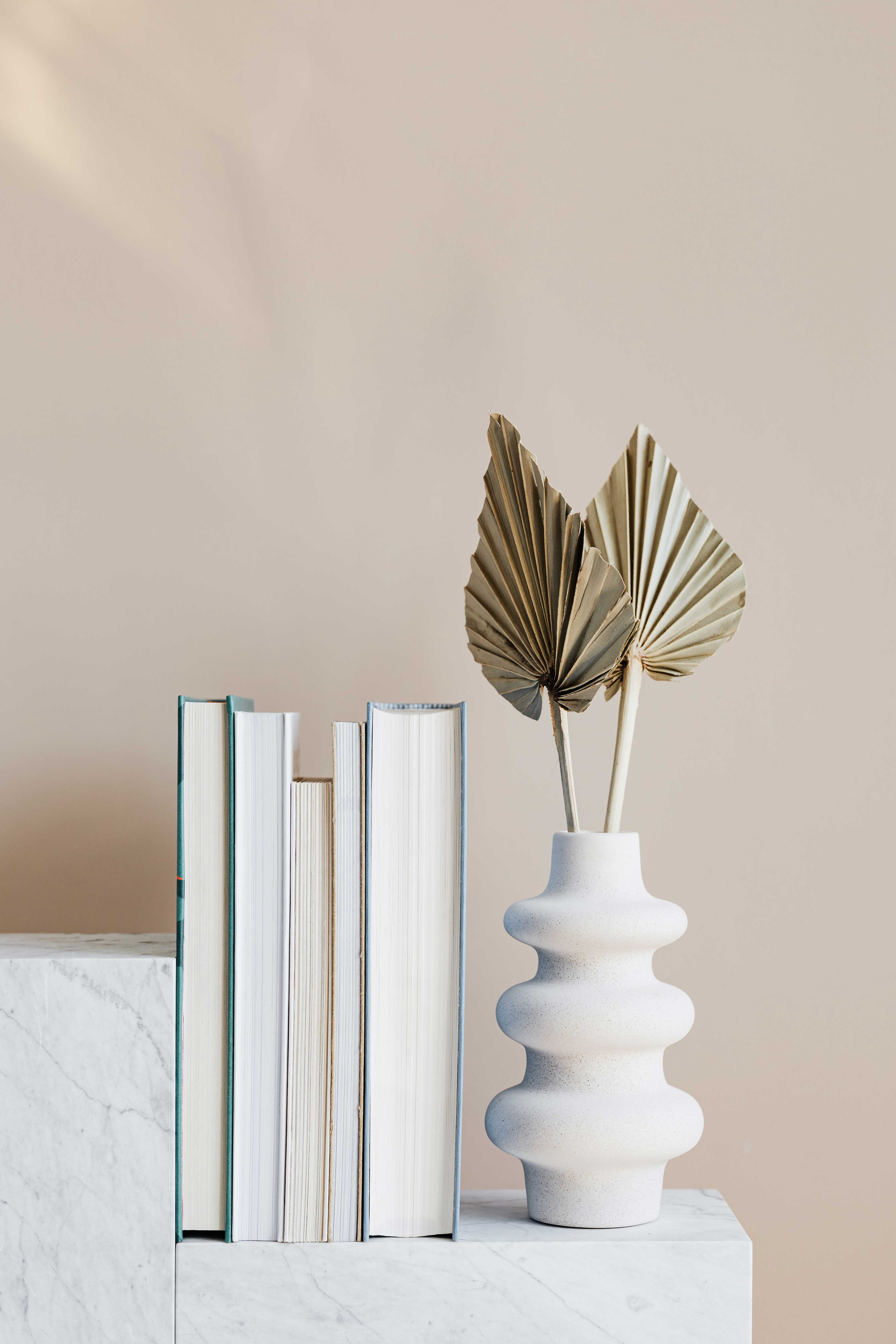 Style your shelves!
An easy way to up your home styling game is to style shelves, especially if you use yours as a catchall for books, mail, toys and everything in between. Need inspiration? Try these suggestions.
If you have a bookshelf, arrange your books by colour. Each shelf can house books of one colour. This simple

home décor hack

takes little to no time, and adds a pop of colour to an otherwise neutral room.

Style shelves

to showcase your tchotchkes aesthetically. Intersperse books with souvenirs, curious, candles, small plants and photo frames. Remember, less is more. You want to create a balance so that your shelves don't look crowded or cluttered.

Floating shelves are ideal for displaying your most-cherished memories. Frame photos, memorabilia, or opt for

framed wall art

. Layer large and small pieces to lend your home an effortlessly-chic, lived-in feel.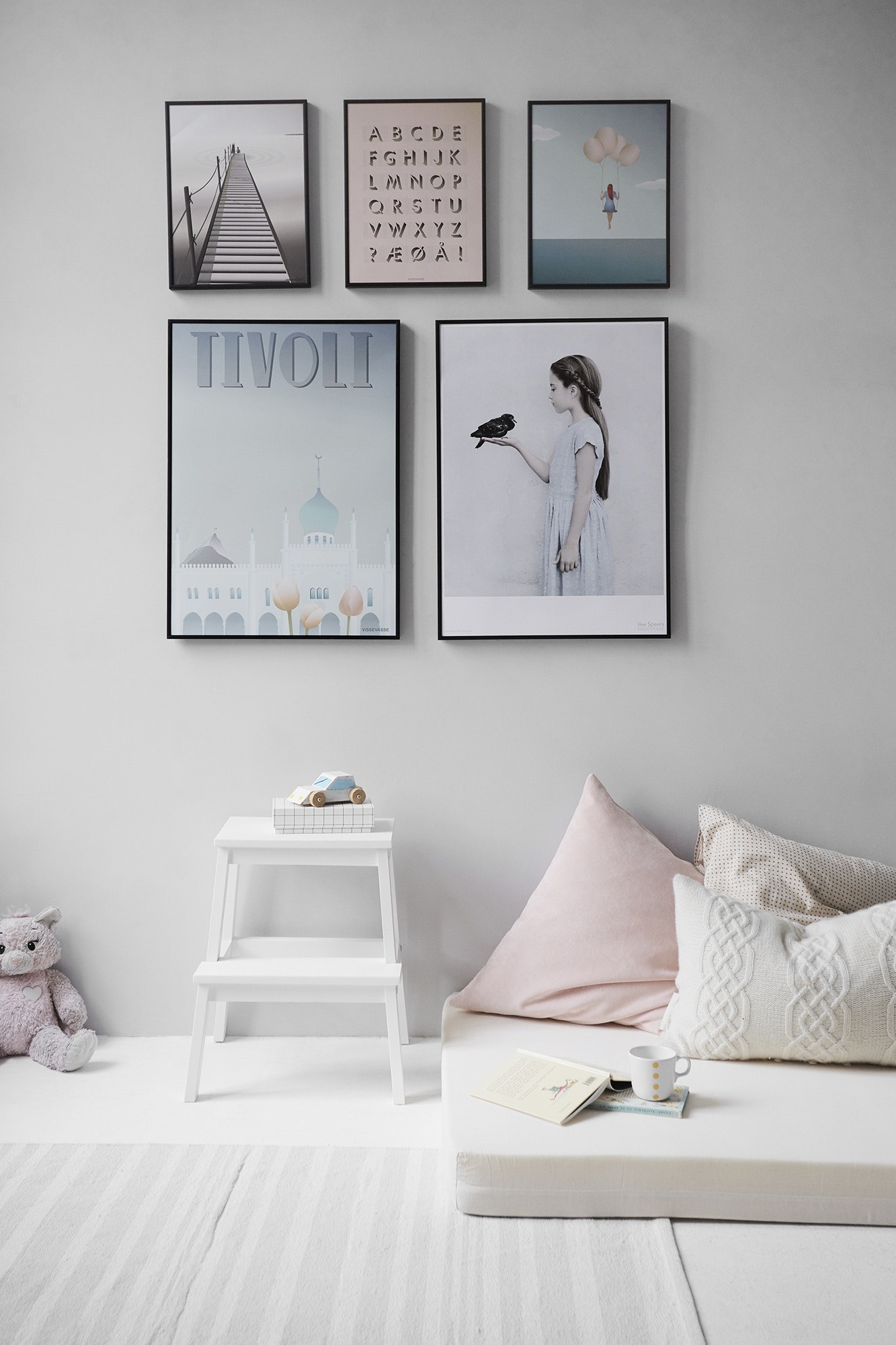 Create a gallery wall
Whether your style is mid-century modern or you prefer modern farmhouse décor over boho décor, a gallery wall is a sure way to transform your space. You can either pick photographs or purchase downloadable art and print it in a size of your choice. The latter is an inexpensive way to give your home an impressive look. Here are some tips that will help you make a success of your gallery wall endeavour. 
Pick a mix of big and small frames. The idea is for this

home décor

project to be imperfectly perfect.

Not sure whether all your pieces will tie together? Create a digital layout before you print/purchase.

A gallery wall doesn't have to be symmetrical. Focus on creating a layout that you like instead. Before you or your handyman hammer nails into the wall, use scrap paper and cut out pieces that are the size of your frames. Arrange these pieces on your floor or a table until you're happy with the layout. Then, tape these pieces of paper on to your wall with masking tape. This way you'll know where the nails need to go. As they say, measure twice, cut once.
These are just three of the many ways in which you can create a big impact while still being on a budget. If you have similar home décor tricks and hacks up your sleeve, we would love to hear them. Let us know in the comments below!